Get Alpha Access with our True Believer Special Edition
In the alpha you can try out the gameplay and explore most of Freedom Town, but a good chunk of the narrative content and all of the game's different endings have been held back for final release. That said, there's tons of story to find and explore in here, and it will give you a chance to polish up your skills before our full release early next year.
Click here to get the Alpha on itch.io
Most importantly, we want to hear back from you about the game. We've got a private forum set up just for people who have purchased the game, and you'll find us in there reading what you have to say. We really appreciate your help in deciding what to focus on in finishing up this game.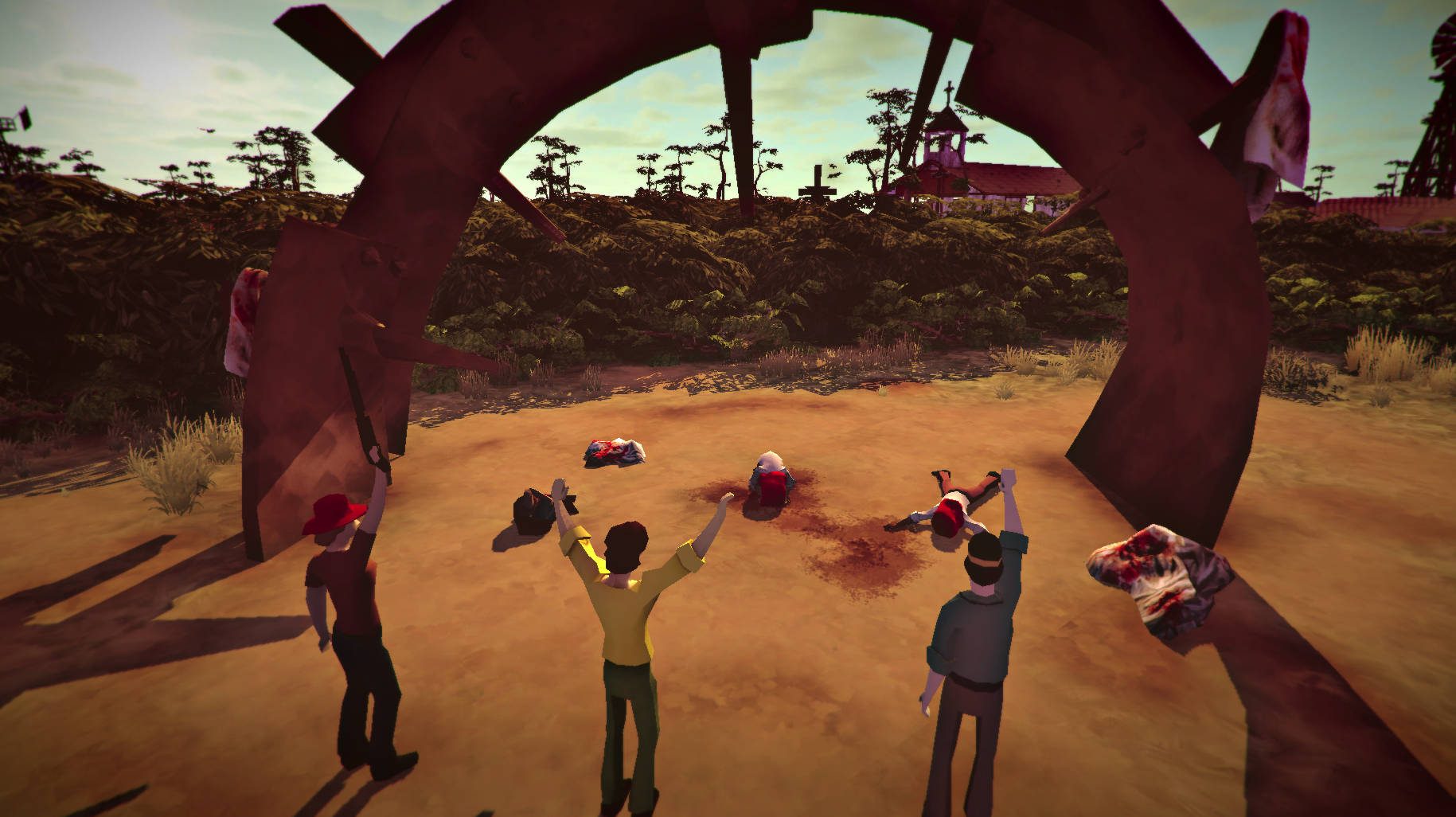 &nbsp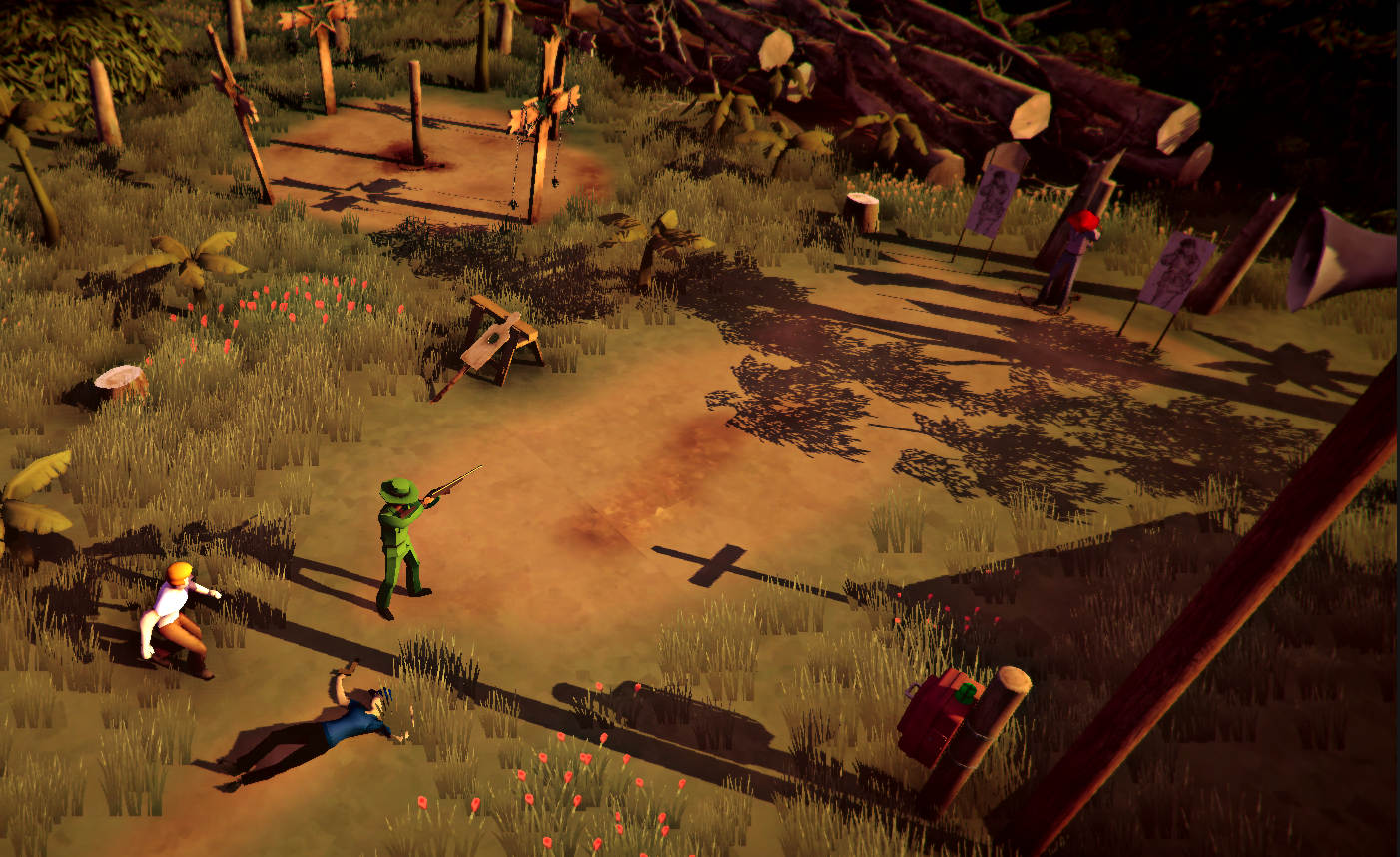 And getting the alpha now is really just one bonus for purchasing our True Believer special edition. When the final game comes out early next year you'll get the game (on Steam) as well as the complete 28-song soundtrack, our behind the scenes documentary, and some other fun things we plan to include. And right now, along with the alpha you get access to four songs from the soundtrack, including songs performed by our charismatic cult leaders Ellen McLain and John Patrick Lowrie.
We're looking forward to seeing you in the jungle!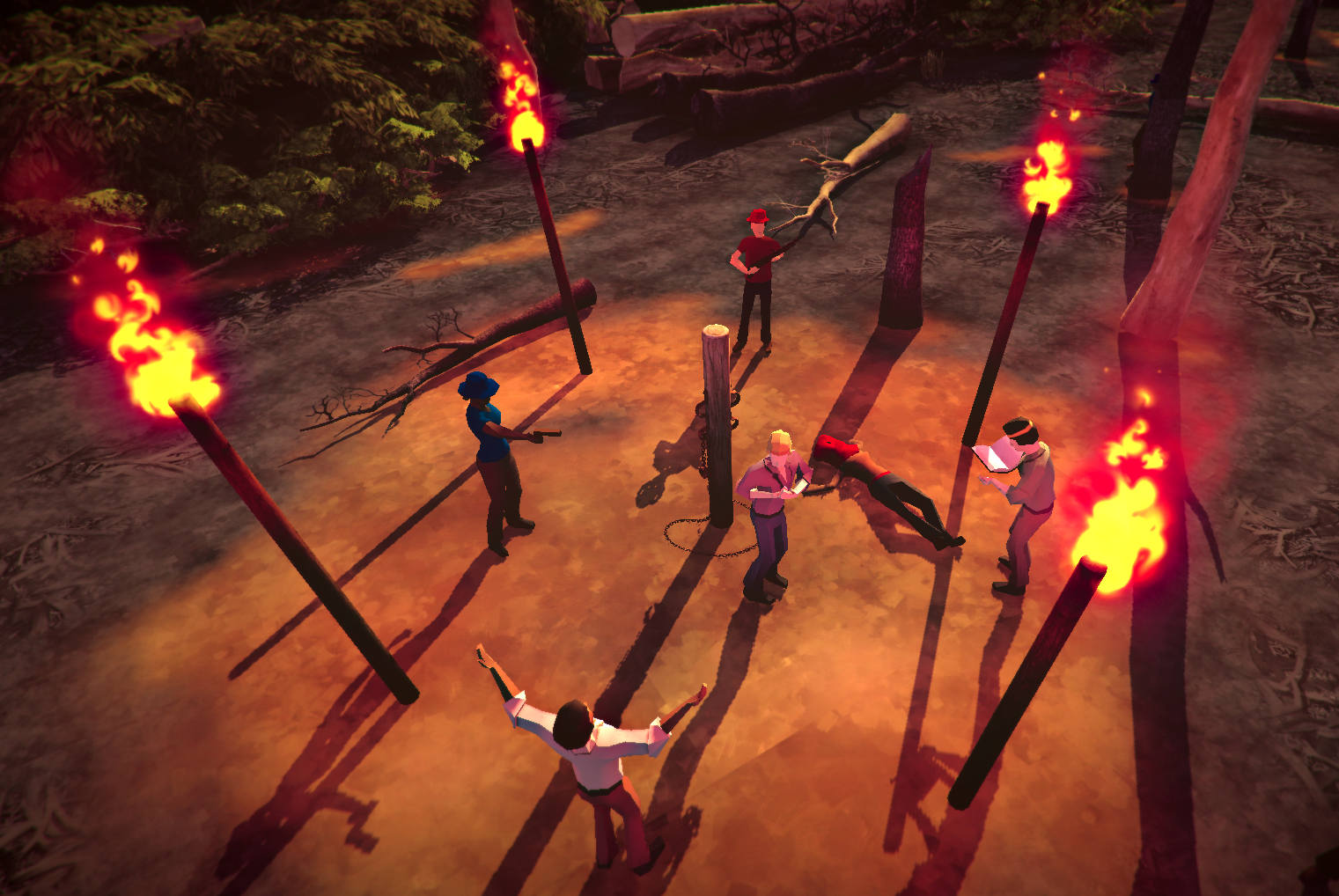 Return to our main page.
Contents @ 2016-2019 Paranoid Productions LLC, All Rights Reserved.