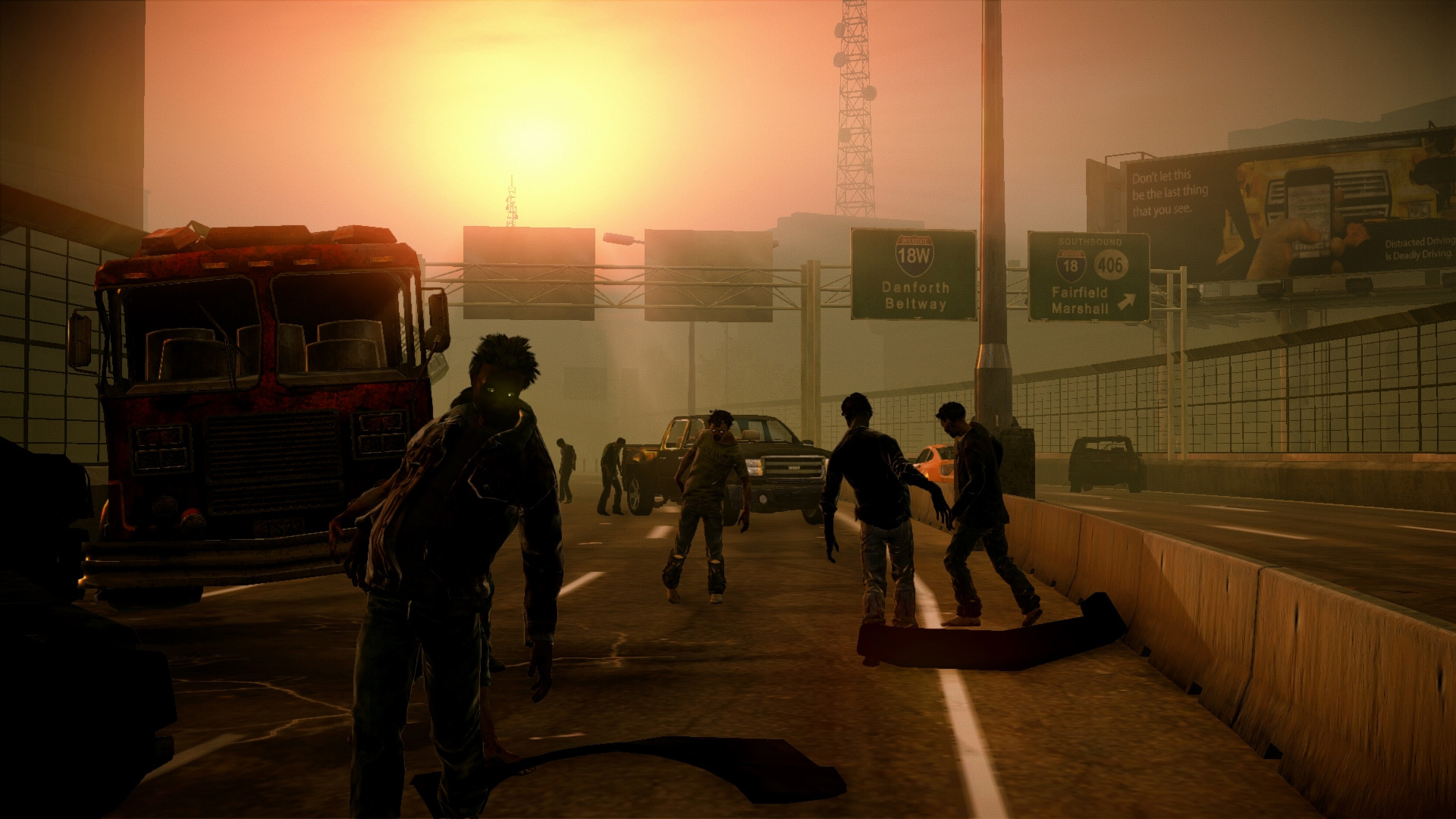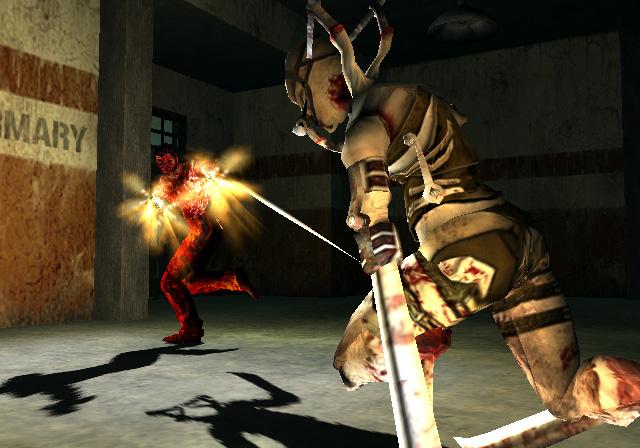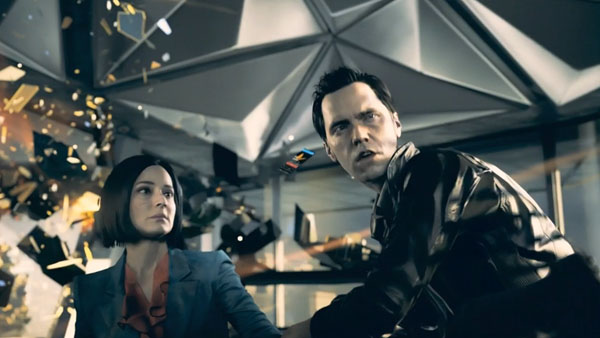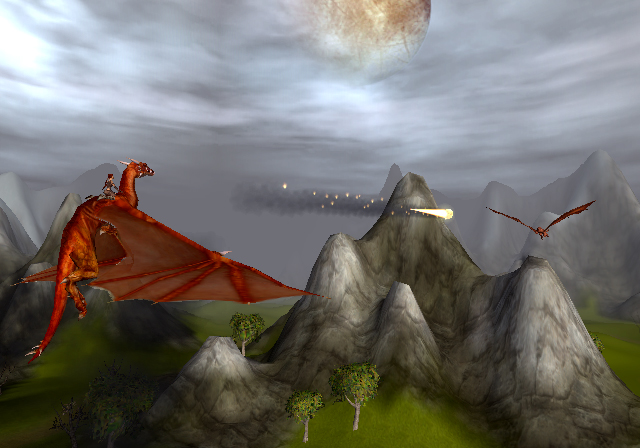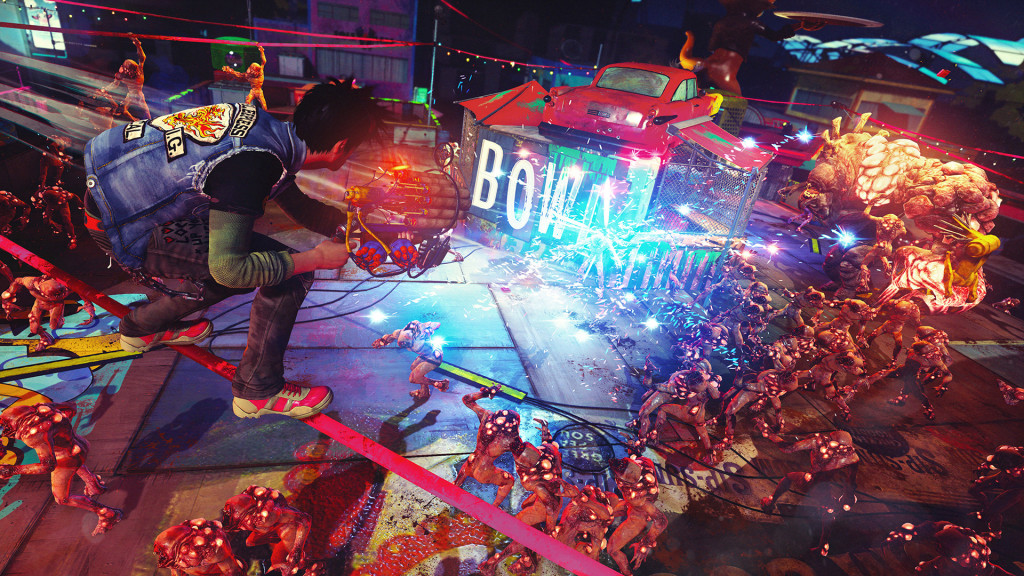 I enjoy meeting and consulting with teams I haven't worked with before - game design and development is always a unique challenge. With extensive experience from internal and external teams, from hardcore to indie to casual games, from die-hard AAA developers to academic research teams, I like collaborating with game teams of all sorts to make well crafted, engaging, one-of-a-kind experiences.

Though I have broad experience in all areas of game design and have done every game design job at some point, my focus is on innovative narrative-driven game experiences. A well-integrated game narrative makes a game more meaningful for players and attaches them to the experience more profoundly. I am constantly on the lookout for new ways to make gameplay and story work together.

While I'm up for most game development challenges, specific areas of focus for past clients include:
Game Design - Including review and analysis, establishing and maintaining vision, game design work both on paper and in-engine, tuning and polishing, working with play-testing and user research.
Narrative Design - Including reviews and polish, narrative integration between gameplay, world-design and story, cinematic game design (staging, framing, pacing), world building & writing, casting & performance direction.
Team Building & Process - Including development partner searches, team selection and recruiting, development process and stages, optimizing workflows and efficiency.
Teaching and Training - Available for customized training for your team on a wide range of game related subjects. See the Writings page for some examples of the professional talks I've given.
Please email me via consulting@paranoidproductions.com and we can setup a time to talk about your game's or development team's specific needs.