The Church in the Darkness Soundtrack on Double Vinyl Available Now
Preachers Isaac and Rebecca have always wanted to spread their message through their music - so our soundtrack has been released on vinyl from our good friends at Minimum Records. And it's a two-disc, 1970s-style gatefold! It features all new artwork to make it look as authentic to the period and the Collective Justice Mission as possible. This includes both the 10 songs recorded by Isaac and Rebecca (aka our actors John Patrick Lowrie and Ellen McLain) as well as 18 pieces of music from our in-game soundtrack as written and performed by Andre Maguire.
Here's where to order: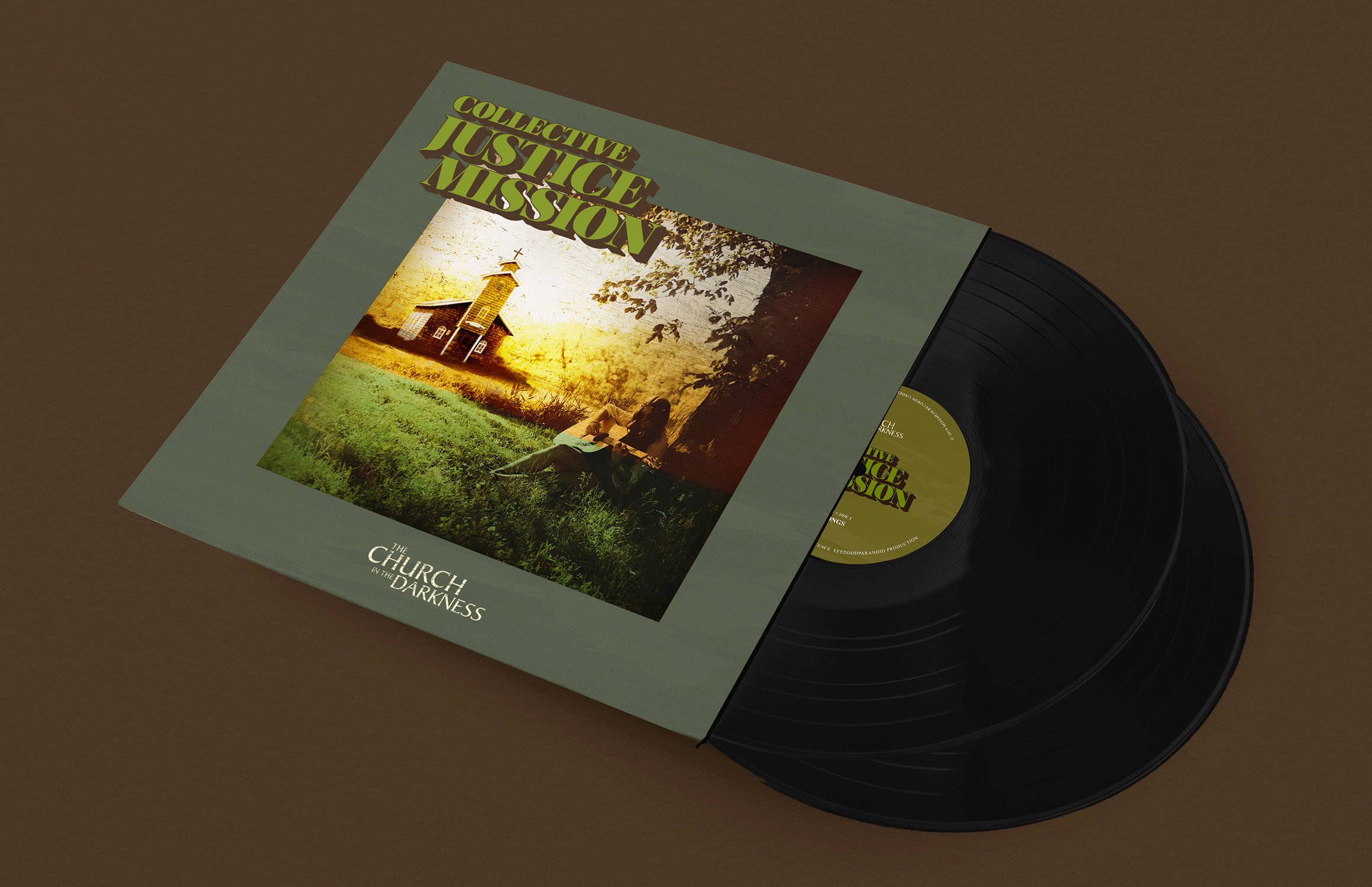 &nbsp&nbsp
And if Ellen & John's smiling faces aren't enough to brainwash you, here they are performing "Where We'll Never Grow Old" from the soundtrack.
Return to our main page.
Contents @ 2016-2020 Paranoid Productions LLC, All Rights Reserved.